What's the HTML6 Release Date?
You are just starting to learn HTML5 but you heard there is a new HTML6 version so can we use HTML6 already, instead of HTML5?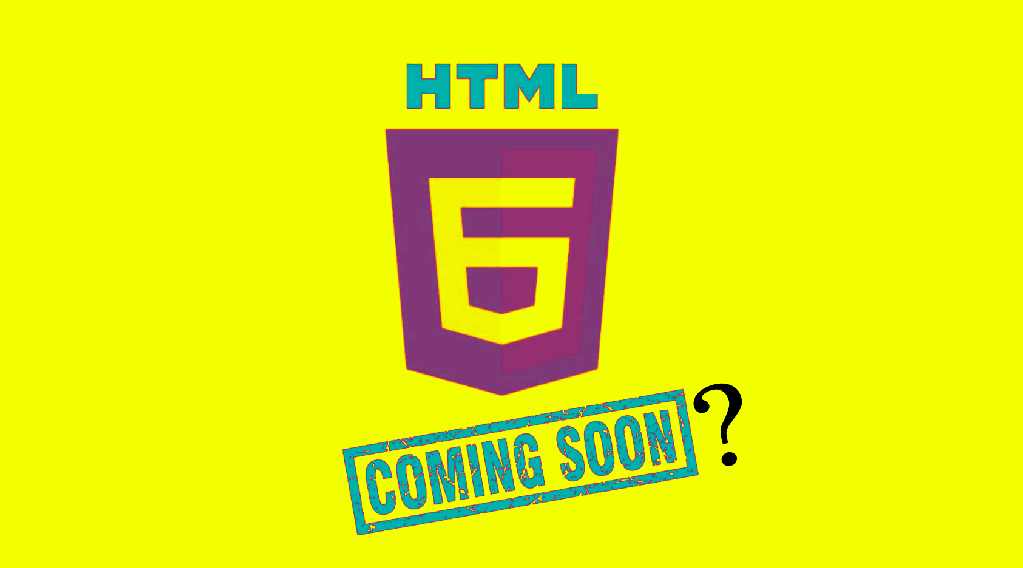 1
Developers were expecting that will be a new HTML version called HTML6 which is a successor of HTML5 but there will be no HTML6.
HTML5 becomes just HTML and the new features will be gradually added in web browsers without using version numbers. This is being referred to as living standard.
Check out HTML is the new HTML5.
If you go to the http://html6test.com/ website, you'll see that your web browser already supports of many of the new features that are supposed to belong to HTML6.